"Padmamali" by Umesh Chandra Sarkar, published in 1888, is the first full-length Odia novel.
The fact that Padmamali by Umesh Chandra Sarkar, published in 1888, is the first full-length Oriya novel is no more debated today though it is also generally accepted that the first Oriya novelist is Ramshankar Ray whose novel "Soudamini" was serialized in a monthly journal Utkal Madhupa in 1878 and had to be discontinued after publication of about thirty chapters due to the closure of the journal in 1880.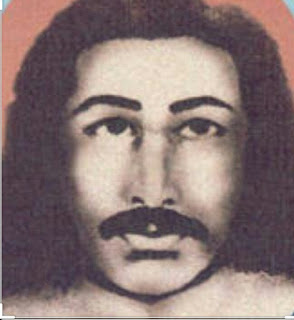 Soudamini was designed as a historical romance and dealt with Sultan Allauddin Khilji's invasion and seizure of Ujjain after killing the Rajput king and his wife Padmabati in the fourteenth century AD. Unable to face the forces of Allauddin, their son Jaisingh retreats to a forest where he meets Soudamini, his childhood friend. As Jaisingh is busy fighting against the adversaries, Soudamini is arrested and sent to the Delhi durbar. The agonized Jaisingh gets into a senseless state and is nursed by a woman called Anandamayee who is looking for her husband Chandrakala supposed to have been missing during the battle with Allauddin's soldiers. Anandamayee's friend Kusumakumari, the princess of Dangarpur, is so distressed by her friend's plight that she decides to remain a spinster until Chandrakala is restored to Anandamayee. When Jaisingh comes to know about the anguish of the two women, he sets out in search of Chandrakala. At this point the novel remained incomplete and Ramshankar Ray neither completed it nor did he include it in his collected works published in 1930.